lisans etkinlestirme windows 10 pro satin al ucuz bilgisayar etkinleştirme mod apk uygulamalari hileli oyunlar android guncel listesi youtube hesabina izlenme satin al abone ve begeni sayisini arttir. bedava seksi brazzers porno videolari izle
Louisiana Pest Management Association
THE MISSSION OF LPMA IS TO FOSTER AN ATMOSPHERE FOR THE SUCCESS OF OUR MEMBERS BY CONTINUING TO IMPROVE OUR POSITIVE PUBLIC IMAGE OF THE IMPORTANCE AND NECESSITY OF OUR MEMBERS' WORK BY PROVIDING EDUCATION AND TRAINING COUPLED WITH ADVOCACY ABOUT OUR ROLE IN PROTECTING OUR CUSTOMER'S HEALTH, PROPERTY AND ENVIRONMENT.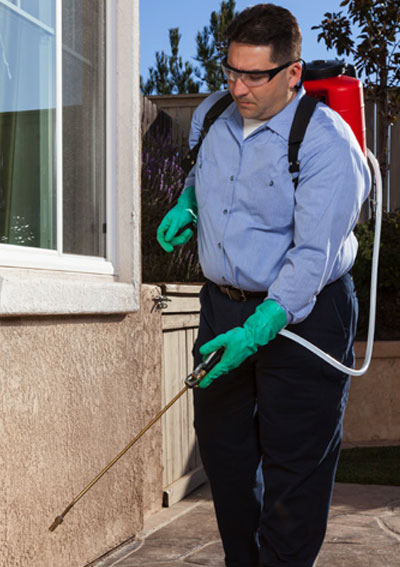 Supporting the Pest management Industry
The purpose of the Louisiana Pest Management Association is as follows:
standards and ethics of the pest control industry; to promote friendship and unity among the members of said industry.
research and diffusion of knowledge and principles of the industry among its membership.
with the National Pest Management Association.
freedom from unjust and unlawful actions.
with Federal, State and Local government authorities for the good of the community and the pest control industry.
promote, maintain and encourage the civic, social, commercial and industrial welfare of the industry and its members.
better and closer cooperation with the LA Structural Pest Control Commission, the LSU Ag Center, and entomological divisions within the domain of other public institutions of higher learning in Louisiana.
and sincerely pursue, by all lawful means, the furtherance of the purposes outlined by these Bylaws